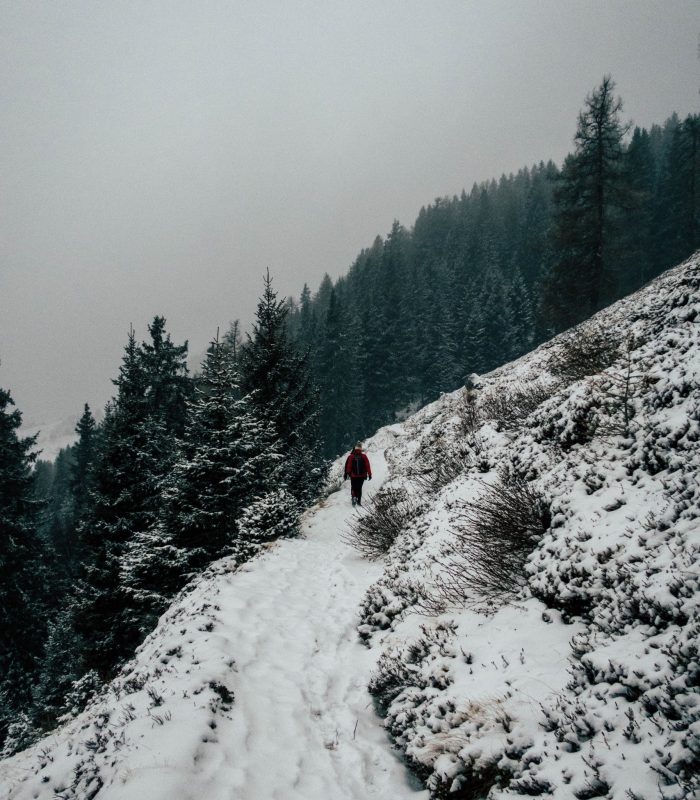 Meditation Journey to Align With Your Soul
You will go 10x further than Connecting with your Sacred Space: you will spend at least 40 minutes Journeying through it in high definition.  You will likely receive guidance from animals, spirits, things or mythical creatures.  The wonder of this session is that the constraints of the real world are melted away: the only rules here are the ones you make up.  Everything that happens in a Journey is a metaphoric representation of you.  
To educate literally means "to draw out from within" so we use clean language to ensure that everything in your Journey comes from your Inner Wisdom.  We know that the only person who can truly find your next step towards your dream life is You.  
The discussion and integration section of our Journey sessions is short, because it is so obvious to you how your Journey relates to your reality, and your next step is so clear you are excited to reach out and get it done!"