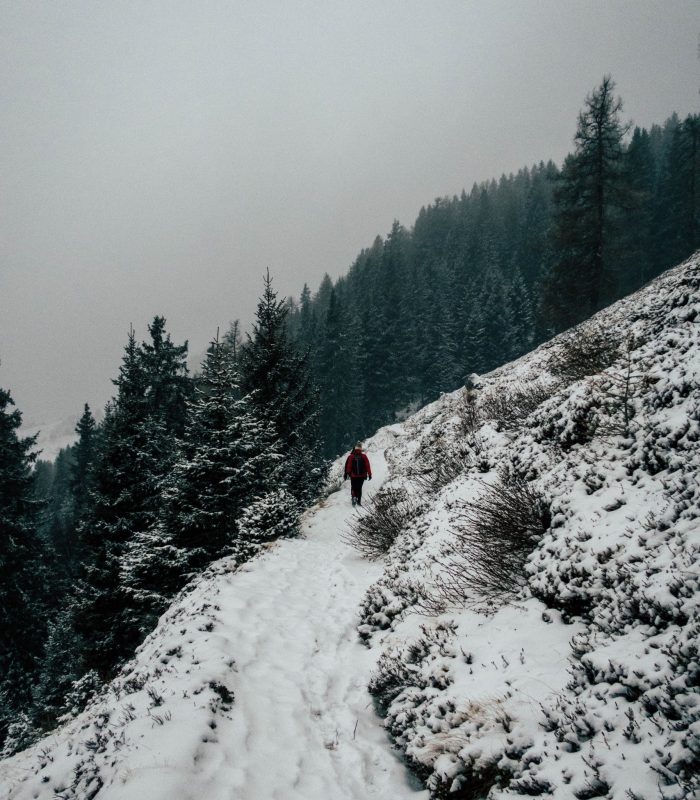 Do you want to be:
Certain of your next soul-aligned step to connect your Dream Life to your Daily Life
Ultimately calm
Totally aligned with everything you do, throughout your whole being
Laser-focused, in blissful ignorance of the confusion and noise of the outside world
I created this effortless, deeply relaxing Dream Co Creators Meditation Journey, just for you – and the only rules are the ones you make up!  
You will spend most of our session together Journeying effortlessly through your Sacred Space in high definition.  Your senses will be heightened as I guide you to receive any messages or gifts from your Soul Tribe.  These can be animals, spirits, or mythical creatures that your subconscious wants you to see at this precise moment in your life. 
At the end of our Journey we will integrate your experience into your reality in just a few short minutes.  In this step, you will find out your next soul-aligned step towards living your Dream Life.  It's so exciting you'll want to get started right away!Do