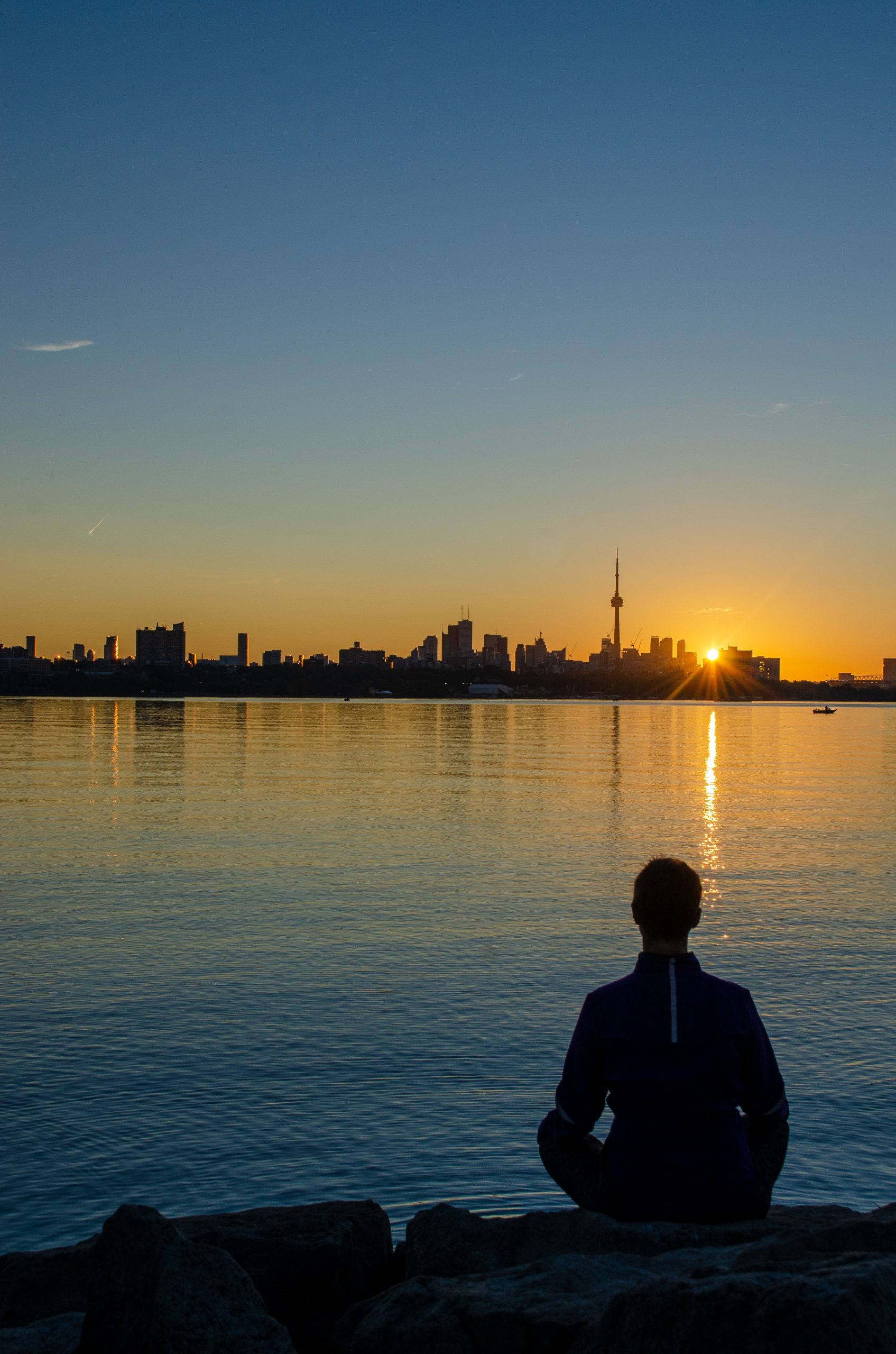 If any of these resonate with you, we have created this 3-6 month Live Aligned Coaching Package just for you!
You are fully committed to bringing your Dream Life into your Daily Life
You absolutely believe that all the resources you need are around you and within you
You are ready to embrace new thinking, recognising and appreciating your old thinking for getting you here
This is where Dream Co Creators really can help you create sustained change towards living your Dream Life. You see, Connection with your Sacred Space is a fabulous way to make sure you're spiritually aligned. Journeying through this space and allowing your Highest Self to deliver your own Inner Wisdom to your conscious mind along the way is an effortless, beautiful way to find out what your ideal next step is towards Your Personal Dreams.
But when you've actioned that step, you will face new decisions, new situations and new environments. If you've worked with us before, you will be able to visit your Sacred Space and meet with your Spirit Guides alone. However, to nurture you through this new external landscape, you may find you need to receive from a new inner realm – a new Sacred Space (we have more than 1!). New Spirit Guides may come to your aid as well, and to draw out all the wisdom you need to face your new situation with aligned ease, you will need a new Meditation Journey session. That's what this package delivers: 6 Journeys over 6 months with support calls in between – book whenever you need to. It has been known for just one session with us to change the course of someone's life – imagine the power of 6 sessions over 6 months!