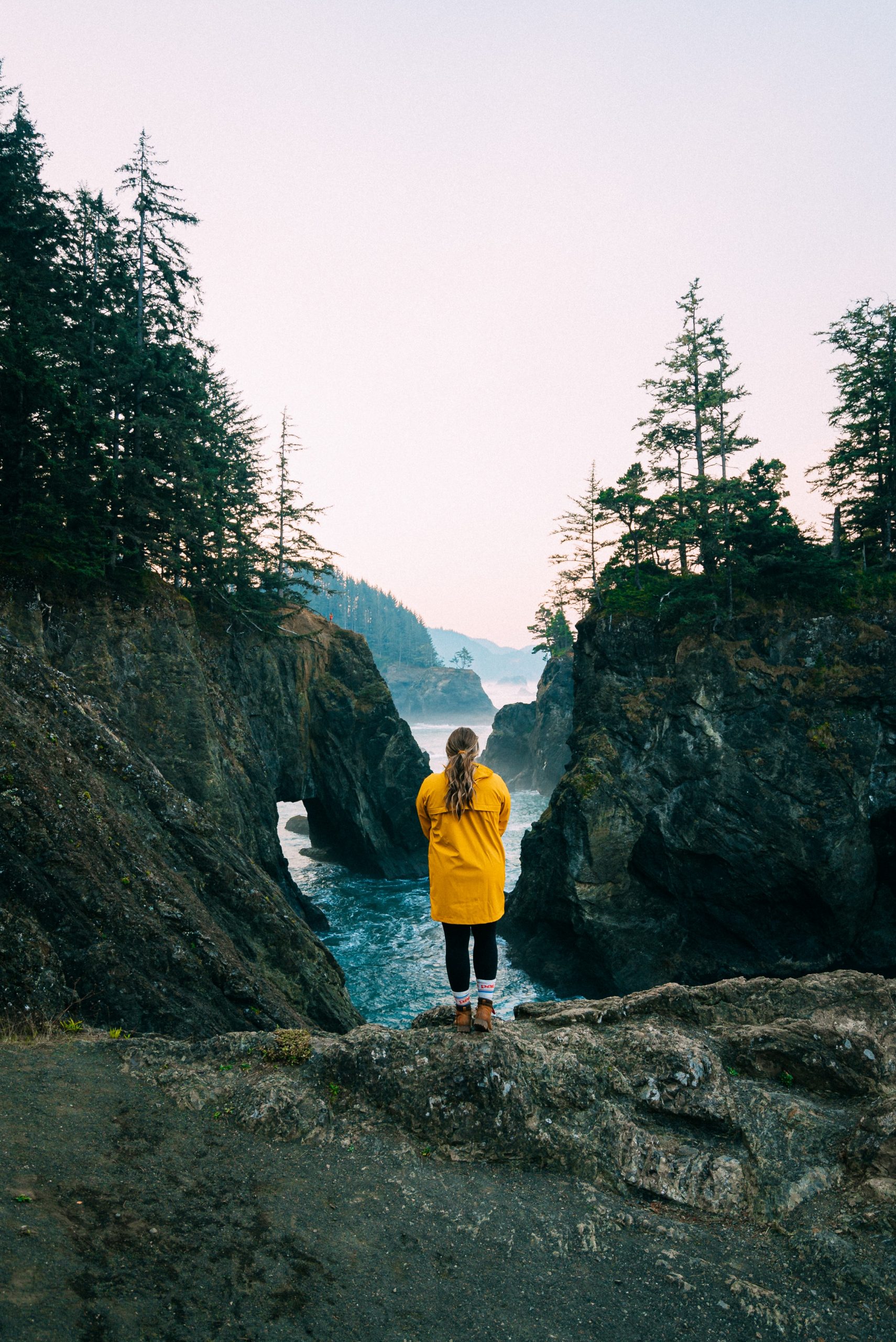 I'm James Goodhew, founder of Dream Co Creators.
Through my life I have seen my unthinkable personal dreams come true – all the way to attending an exclusive retreat on a small island off the coast of Thailand.  I know the feeling of deep ecstasy that comes when a personal dream is fulfilled – and that's exactly why I created Dream Co Creators: I want you to have that very same feeling.
I've also always wanted an inner circle filled with people who love to explore the unknown of self.  To go places people haven't yet been.  To talk about their experiences openly and without fear – and also to receive the safe space to do that myself.  It is my sincere hope that you will receive so much wisdom from your Higher Self through Dream Co Creators sessions, that you will want to become a part of that inner circle with me.  We will spend weekends and even weeks together around the open fire, creating ceremony and allowing our very beings to dance through the unknown.